New website!
20 July 2016
I'm thrilled to announce the launch of my new website and journal! This might sound a bit exaggerated, but I'm going to say it anyway: this counts as a personal victory.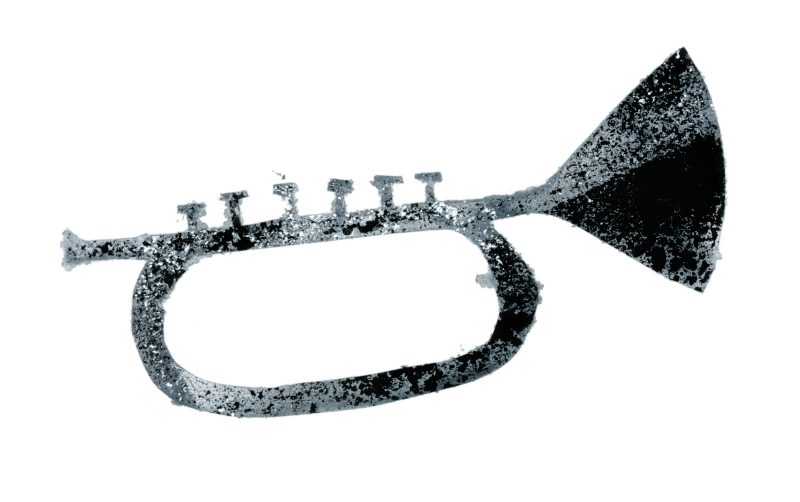 The website's finally here, and I'm rather proud of it! I've spend quite a bit of time on it and seeing it all come together is very rewarding.
I will try to give you regular updates on both my portfolio as on the journal. I suppose this journal will serve both as a news board about my recent illustration-activities (events, new sketches, finished projects), as well as an outlet for some of my other projects. As some of you might know, I love illustration, but I have quite a crush on textiles and ceramics as well. I also own a vegetable garden where I tend to spend a lot of time in, so maybe I'll share some of that here as well. Check back here from time to time, and who knows, maybe you'll find something to your liking!

Also: big thanks to the talented guys at Dogma and Meta for designing, building and basically making this website happen. Be sure to check out their work! Dogma has also done some great work for me in the past, designing my business card and my stationary, so it's safe for me to say their website is well worth the visit.