Prints available!
5 March 2017
I currently have a small selection of beautifully printed giclée reproductions of my work for sale at my exhibition Verre Kijkers at Kornél until 28th of May.

Can't make it to the exhibition, but still want a print? Send me a message and I will reserve a print for you!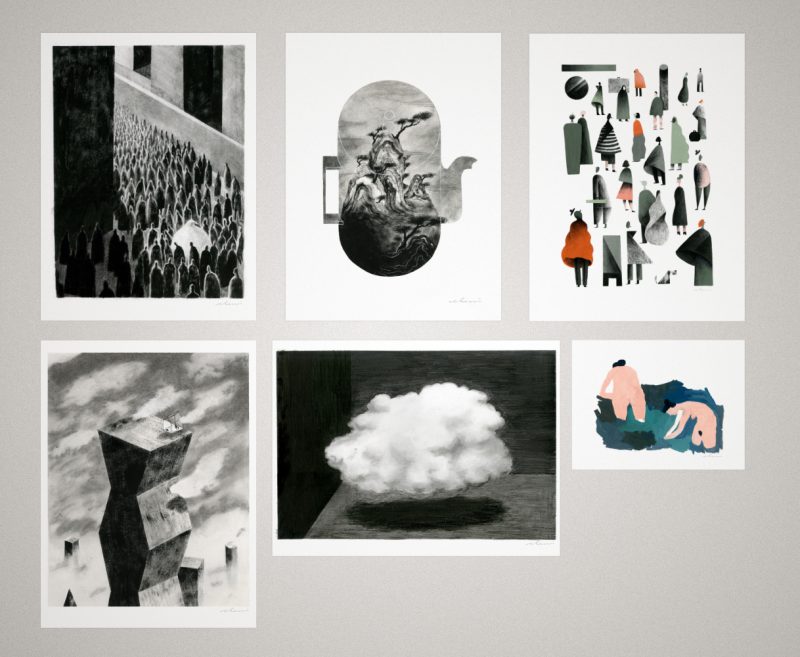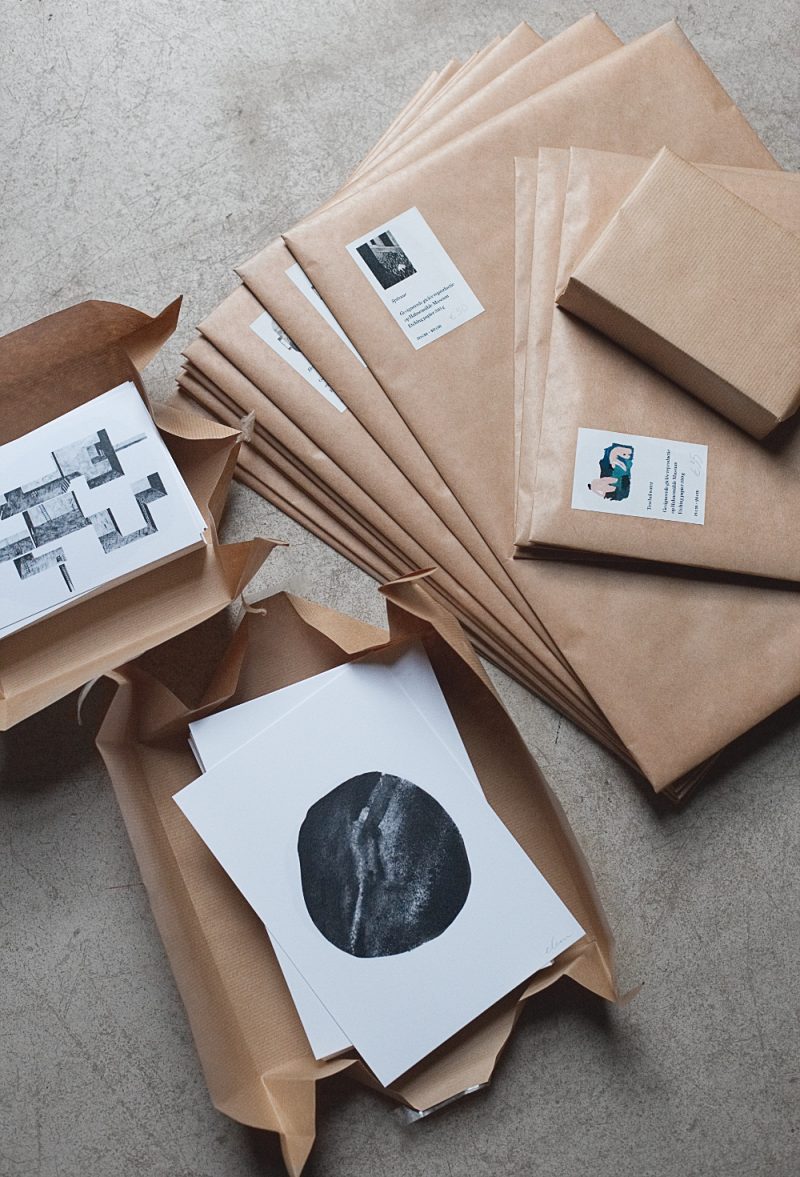 These prints, made in collaboration with De Makers Bureau, are available in two sizes: 30 × 40 cm (€50) and 18 × 24 cm (€35). Stocks are limited, so get them while they're still hot!